Victoria and Paul's Orchid Garden Wedding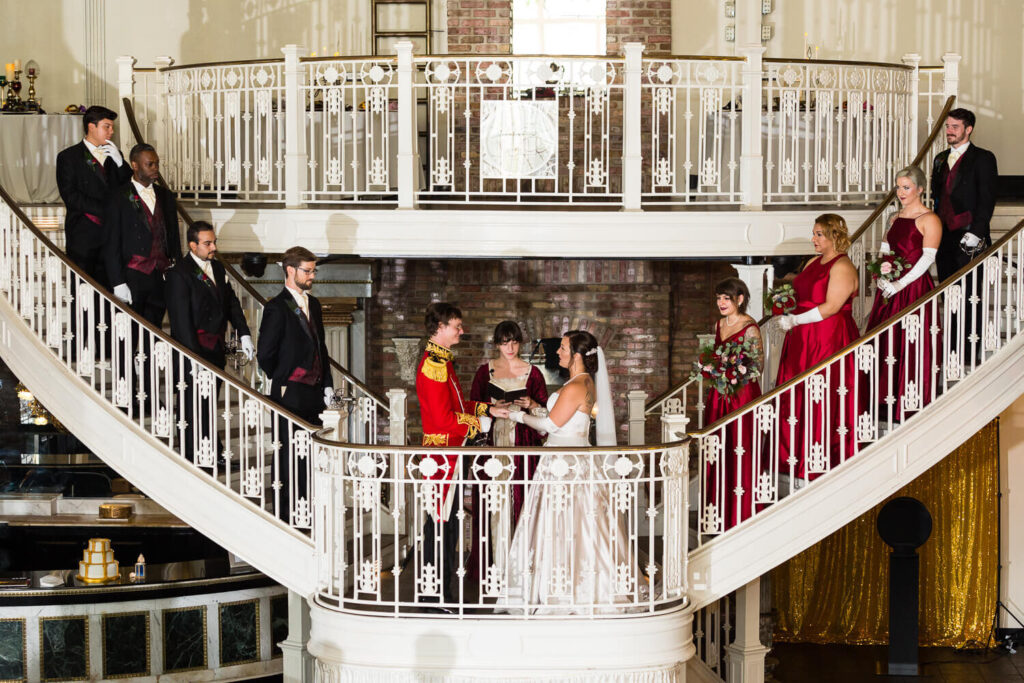 Like many in the wedding industry, I was so sad to hear about the closing of the Ballroom at Church Street and the Orchid Garden at Church Street Station, but photographing Victoria and Paul's Orchid Garden wedding right before the venue closed was an amazing farewell to two amazing venues!
What can I say about Victoria and Paul? Their wedding was as personality-filled as the couple! Their family and friends embraced the unique theme and the stunning decor took the venue to the next level! And let me tell you, I've never seen such an awesome dance party in all my many years of photographing weddings!