Five Tips for Taking Better Travel Photos…with Any Camera!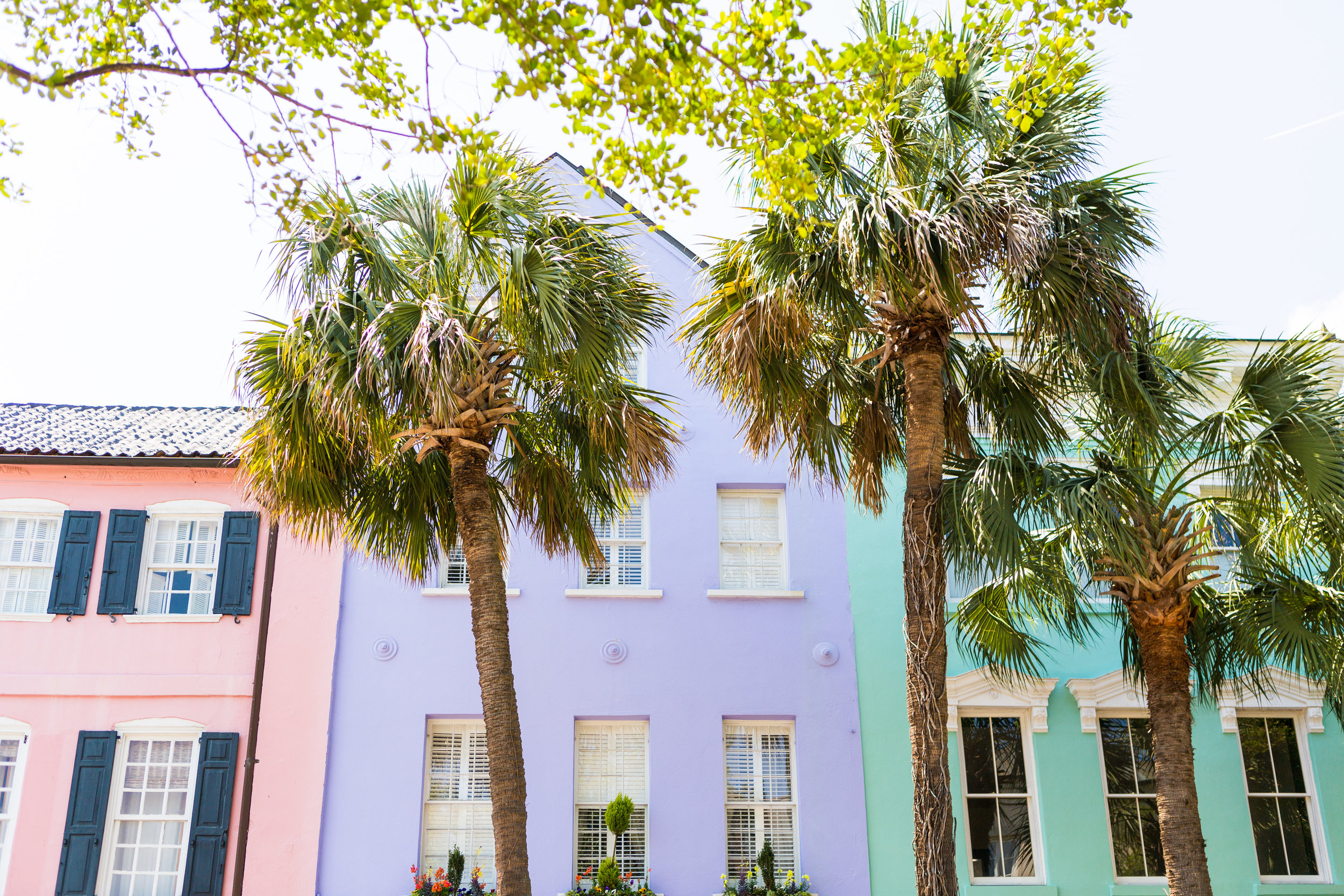 Your bags are packed and you're ready to hit the road for your once-in-a-lifetime trip but you're not really sure how to capture those killer Instagram-worthy images that will make your friends envious. I'm sharing my top five tips for taking better travel photos…with any camera!

Light and Location
You're a stranger in a strange land, maybe even in a strange time zone. Use that pesky jet lag to your advantage. Waking up before the crack of dawn can mean amazing sunrise shots…if you know what time the sun rises. Apps like SunriseSunset allow you to put in dates and a location to see what time the sun rises—and sets—while you're on the road.
Dreaming of photos like the one above where the sky turns a bright, dreamy blue as lights in buildings come on for the evening? You'll want to shoot at BlueHour, roughly 10-15 minutes after sunset. BlueHour App is a useful tool for planning your Blue Hour shots.
Get Away from the Crowds
Of course, you're going to want to hit all the highlights of a location. You wouldn't go to Paris without seeing the Eiffel Tower, right? But you'll also want to leave some time in your itinerary to wander and look for off-the-beaten-track spots.
Yes, in this day and age of the internet it's hard to find something previously unseen, but it's not only fun to wander without a purpose it can also lead to finding things that haven't already caught the eye (or the lens) of Instagrammers everywhere. This comes with three caveats: do not trespass, take only photographs, and leave only footprints.
Look Behind You
You've got it, the perfect shot you've been dreaming of. Awesome! Take a moment to celebrate. Now turn around an look behind you. You might just find an even more amazing shot just waiting to be taken.
With computers and cell phones training us to have our heads down and eyes focused on a screen, we often suffer from tunnel vision. Don't let your blinders make you miss out on other amazing shots because you're so focused on a certain scene.
Make Friends, Make Portraits
Pretty pictures of places are nice, but portraits add another layer to the sense of place when it comes to your travel photos. Not only can locals be a valuable source of recommendations for everything from restaurant recommendations to hidden photos spots, but getting to know the people who live in a location give you a truer sense of its culture.
And I get it, asking a stranger to take their photo is one of the biggest fear points for many people who take photos. It took me a while to get past that anxiety, but once I did, it added a whole new depth to my images. And I promise you, good things lurk just outside your comfort zone. Now that doesn't mean you won't get rejected one, or two, or 10 times, but that just makes the "yeses" that much sweeter.