Top 5 Ways to Alleviate Wedding Stress
There's no denying it: weddings can be STRESSFUL! Odds are good that you've never planned an event of this size and everyone has opinions! I'm sharing my top five tips for ways you can alleviate wedding stress!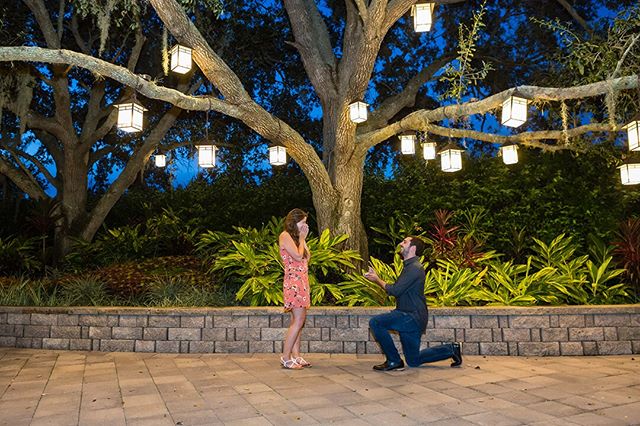 1. Don't Rush
Newly engaged? Don't ask everyone you know to immediately be your bridesmaids. Don't book the first venue (or buy the first dress) you see. Take some time, enjoy your newly engaged status and talk about what you two as a couple envision for your wedding BEFORE you start making decisions that come with non-refundable price tags!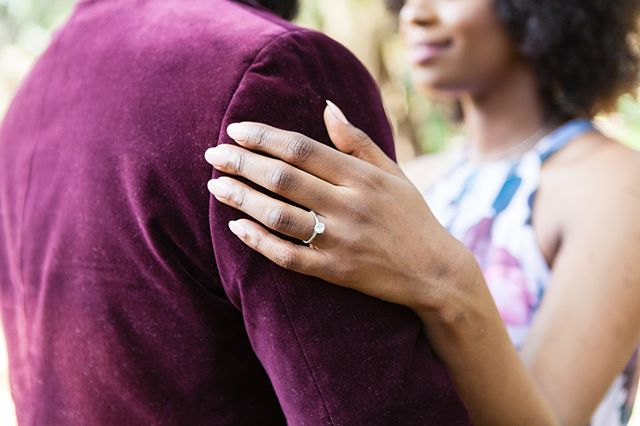 2. Prioritize
What are the things that are most important to you as a couple? Not your parents or your sister or your best friend. (Caveat: if your parents are kicking in cash, they'll have opinions that you should definitely take into consideration.) Once you've determined what's important, divide your budget accordingly and be prepared to spend less on some things and more on other things. You may spend more on flowers and less on an open bar than your best friend if that's what's important to you and that's perfectly okay!
3. Get Help
Wedding planners and coordinators (yes, there's a difference!) can help keep your stress levels in check. A good wedding planner can help you with all the details along the way, heck, they can plan the entire wedding for you if that's what you want (and is within your budget)! Wedding coordinators can run point on your big day and keep this flowing smoothly and allow you to focus on the fun things!
If you're more of a DIYer—there's no shame in that—don't try to do it all yourself! Ask bridesmaids for help with small projects like tying ribbons on favors or sticking stamps on invites. But be sure to not bite off more than you can chew—no one should be cooking for 200 or assembling bouquets on their big day!
4. Don't Overspend
Weddings aren't worth going into debt over! Repeat after me: weddings are NOT worth going into debt over! Yes, lavish weddings are impressive and fun, but your wedding day should be about the two of you and your marriage, not just your wedding! It's easy to get caught up—and prices start adding up—in your planning, but starting out your newlywed life with the burden of debt from an over-the-top wedding isn't a recipe for success! At the end of the day, if you spend $500 or $50,000, you'll still be married and that's what matters!
5. Let it Go
Here's the thing: you put a lot of time and energy into planning the perfect day. And to be honest, odds are good that something will go wrong on your big day. Now it'll probably be something minor and what really matters is how you respond do it. Maybe your napkins are (ever so slightly) the wrong shade of pink. Now being super involved at planning, you notice, but your guests will probably have no idea. Unless you blow up and make it a big thing. So take a deep breath, let it go, and marry the love of your life! Because that's truly what this day is about!